About
I'm a software engineer living in New York City. I build award winning solutions for companies like IDEO, Thomson Reuters, and beIN Sports. I founded JAKT, a leading design and development consultancy that uses technology to solve problems for entrepreneurs and cor­po­ra­tion. I also started the proposal for what would become The Workplace. Continue reading.
Writing
Testing code is a required practice in modern software development, we should embrace good practices when writing tests.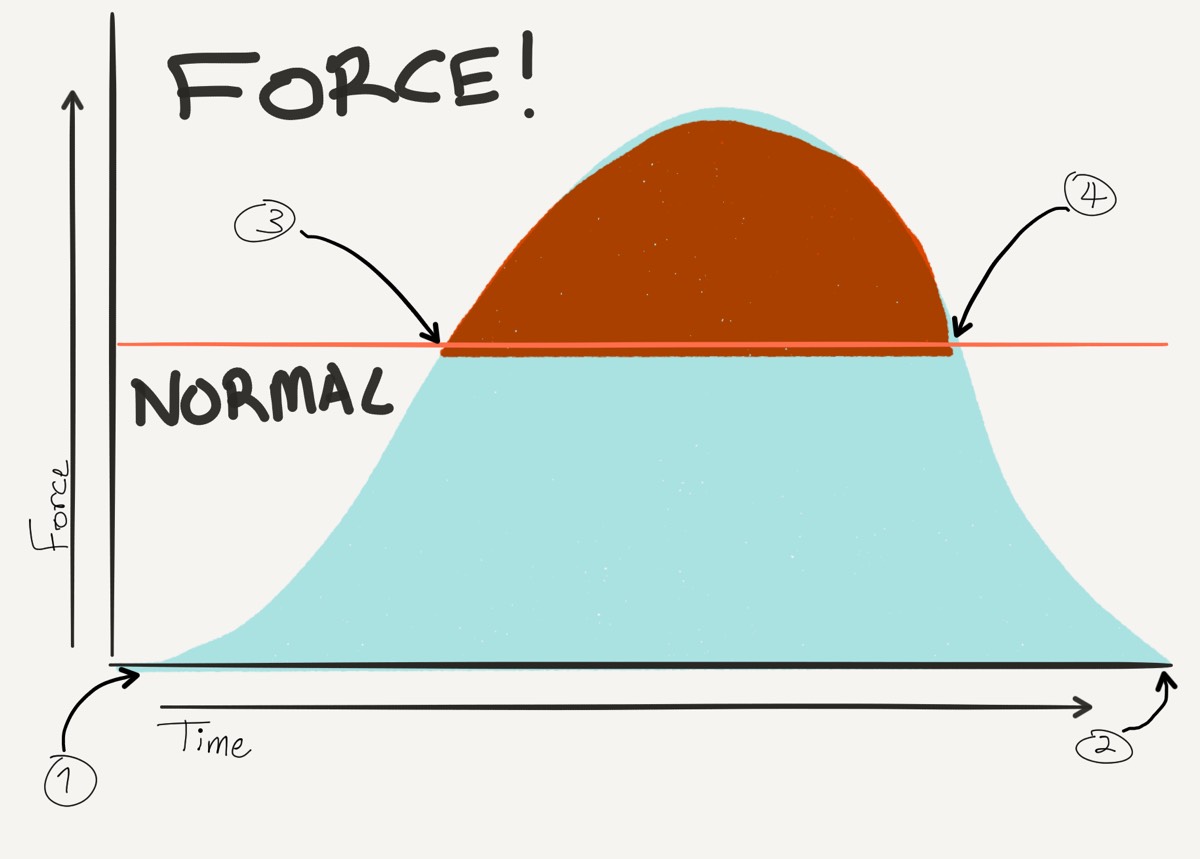 With El Capitan and new trackpads Apple has released JavaScript APIs that allow responding to the force in a click. Here's a quick demo, and some JavaScript implementation information.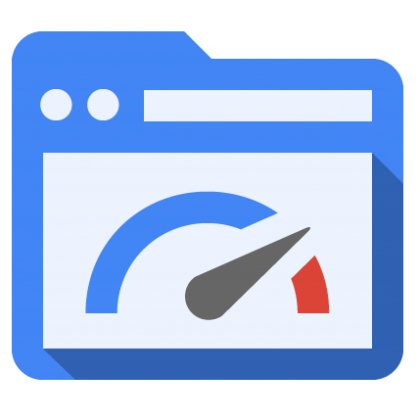 PageSpeed never had a chance. Google has shuttered the service with an end-of-life effective August 3rd, 2015.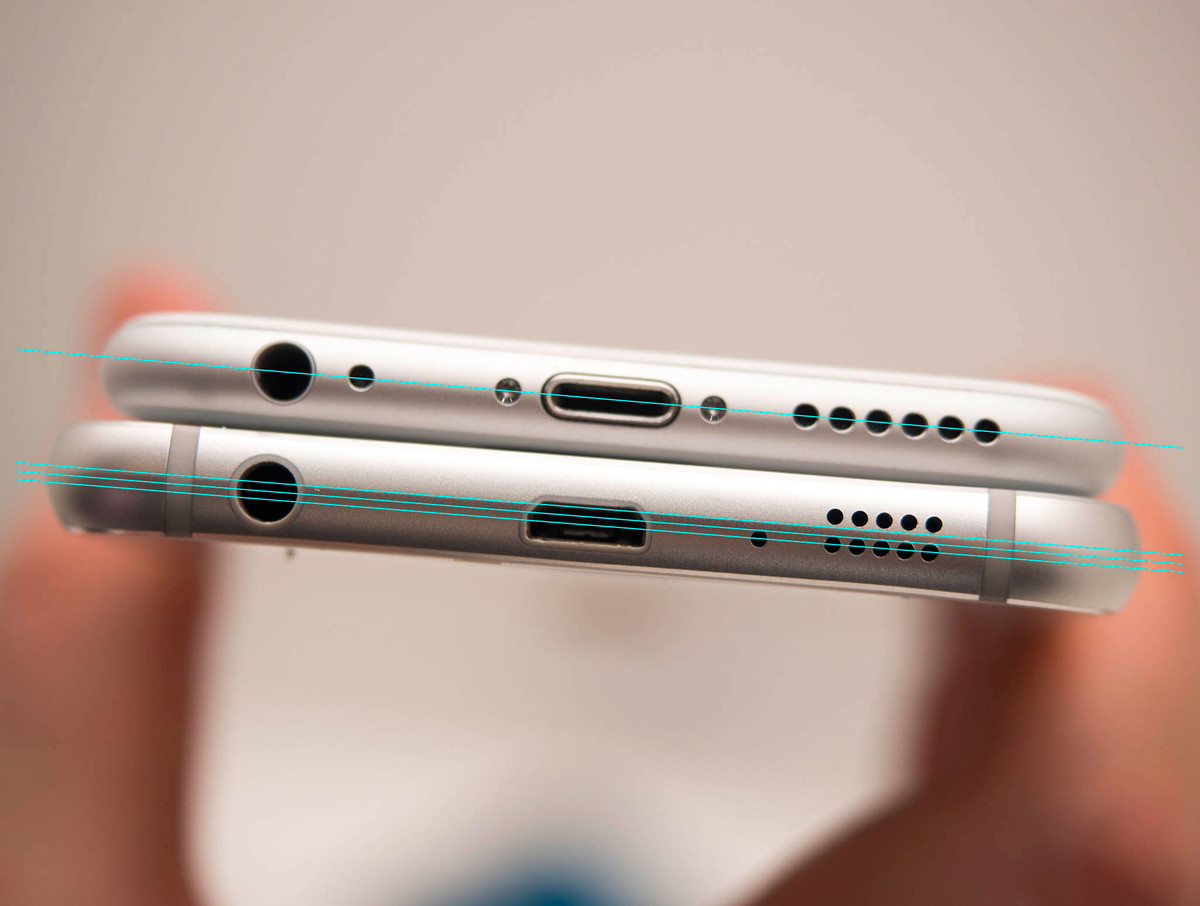 Samsung released a quasi-Apple design video which continently leaves out the alignment issues on S6 and S6 Edge devices.

Start timers in Harvest directly from OmniFocus tasks.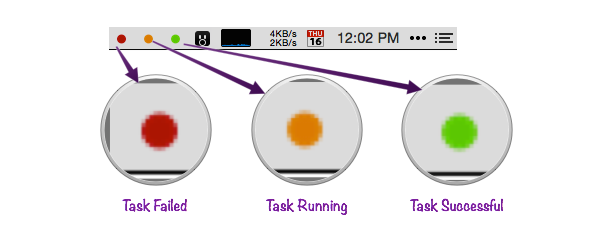 Use AnyBar and some shell functions to monitor executing processes.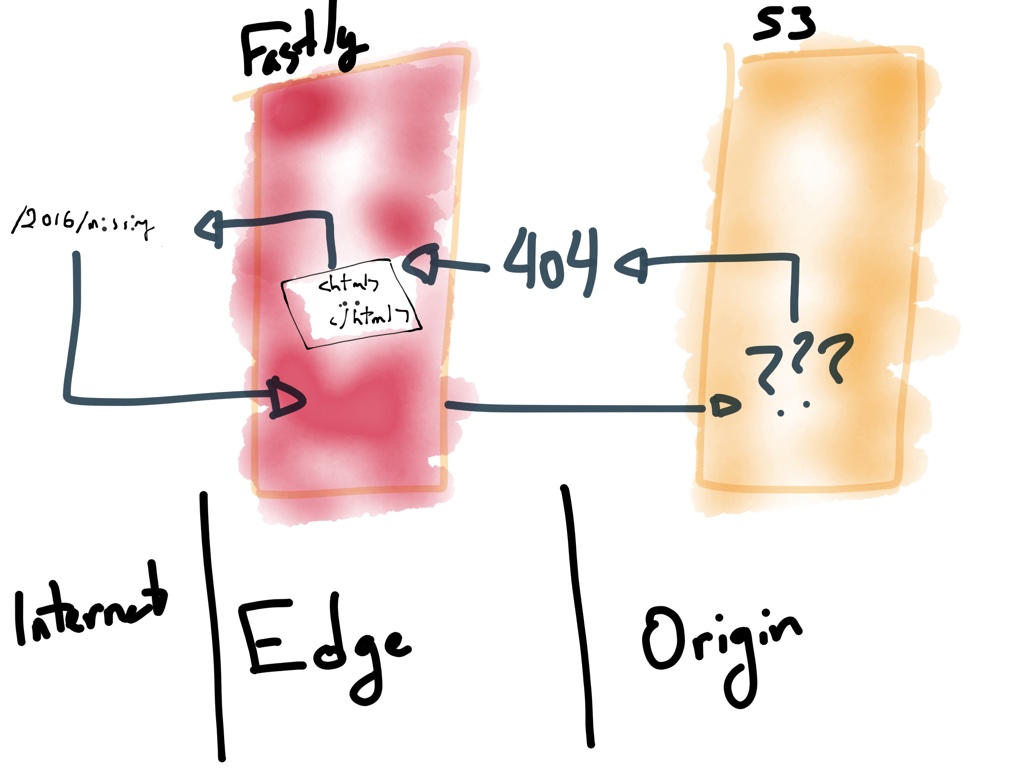 How to create and manage custom 404 pages using synthetic responses on Fastly.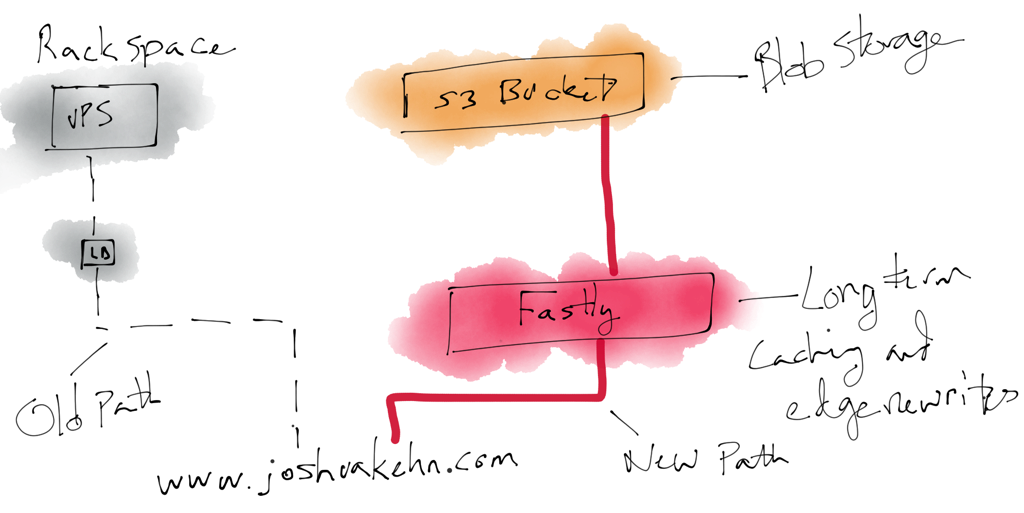 Using server logs to reduce errors during a site migration.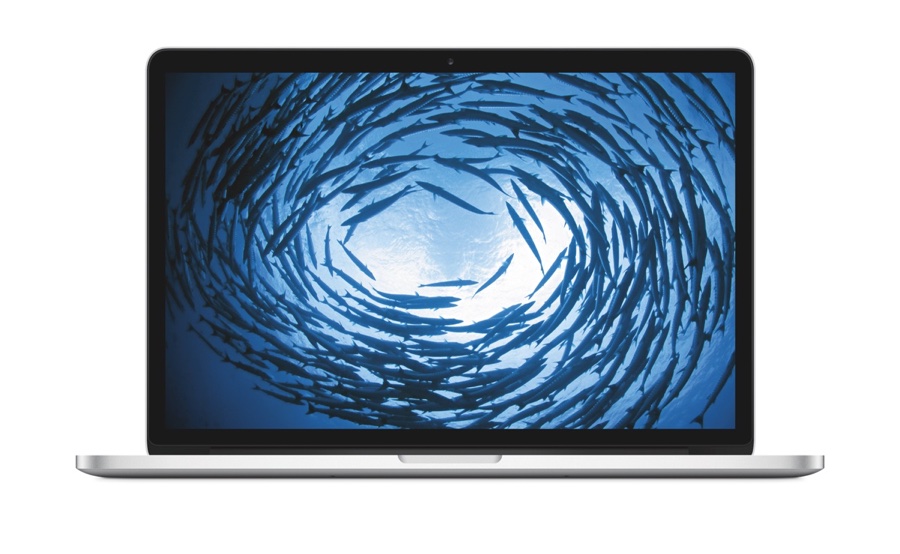 Hardware and apps from 2014.
Up for sale are a Founders Briefcase and a Zephyr.