KEHN
JOSHUA KEHN
About
I'm a software engineer living in New York City. Currently I run JAKT, a leading design and development consultancy that uses technology to solve problems for entrepreneurs and cor­po­ra­tions. I absolutely love what I do. More.
Writing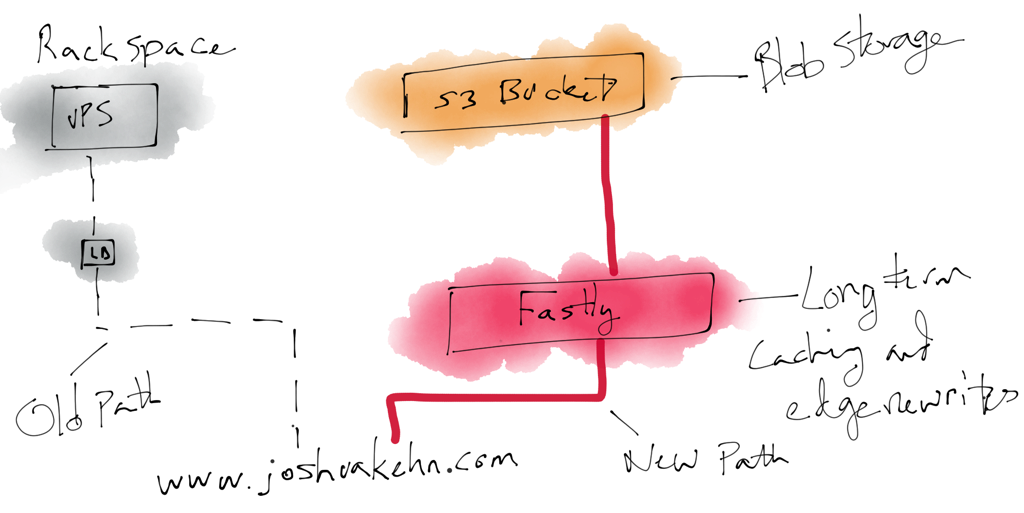 Using server logs to reduce errors during a site migration.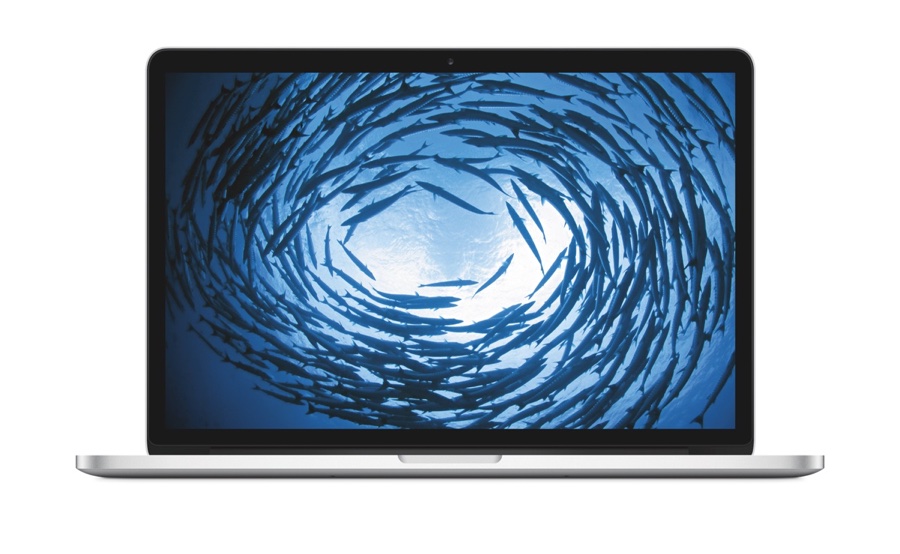 Hardware and apps from 2014.
Up for sale are a Founders Briefcase and a Zephyr.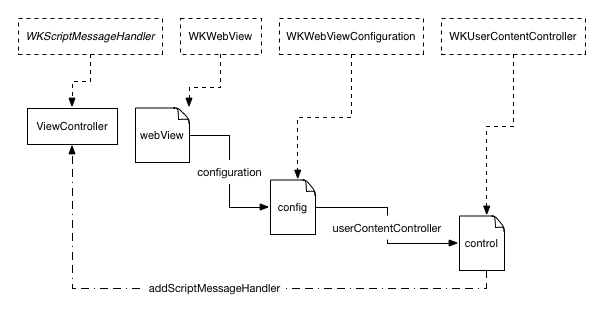 iOS 8 adds WKWebView with a powerful interface to JavaScript running inside the frame. Here I exploring an small example and theorize about future iOS applications.
The Django admin offers inlines as a way to quickly add or edit related models. Here's some tweaks to make it easier.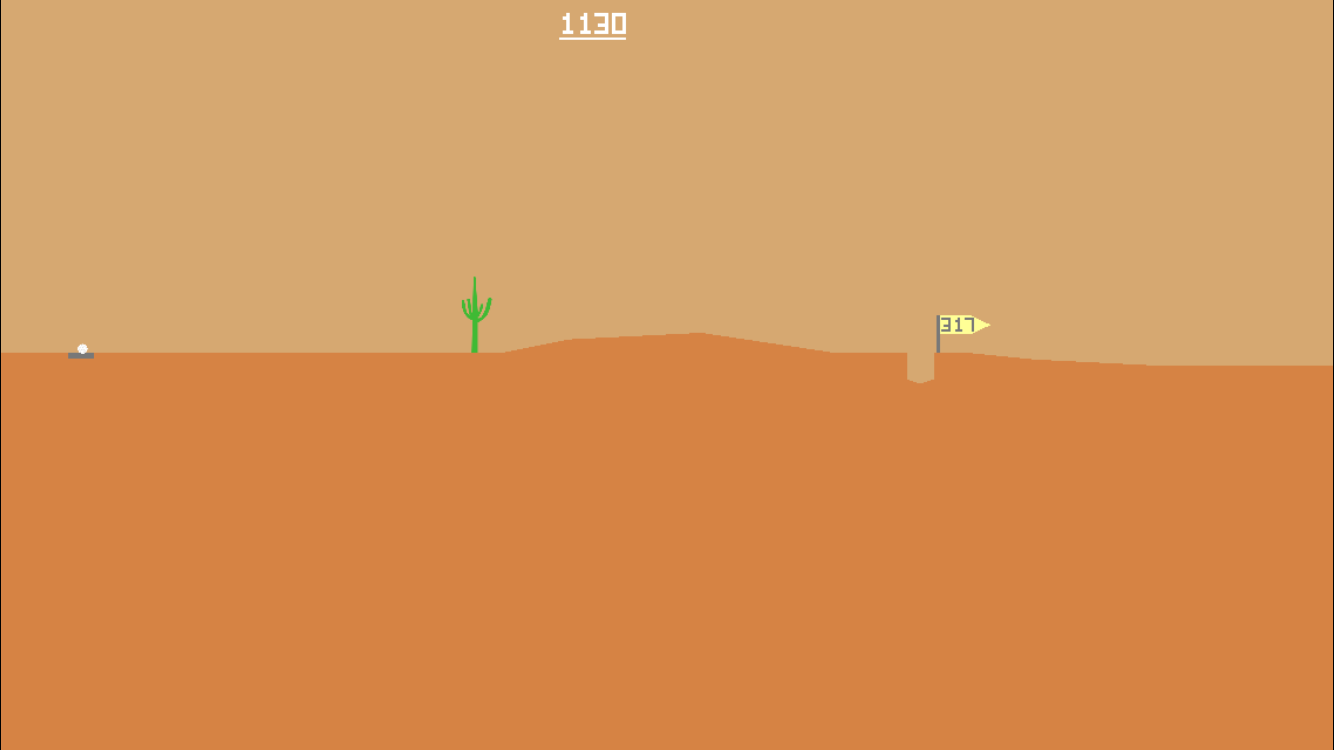 The madness that is Desert Golfing explained. I'm averaging 2.958 strokes per hole right now.
I started work on the typoplus module which implements simple substitutions from special characters to HTML entities.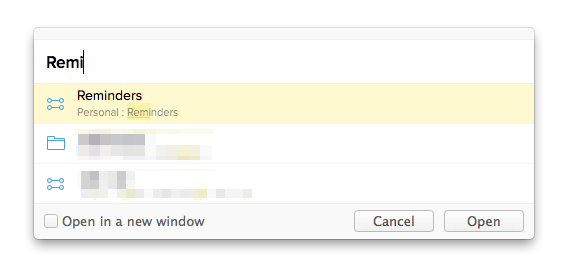 OmniFocus 2 has a Quick Open feature that rocks. Here's how to make it respect other shortcut keys.
Nodejitsu fails to follow up with backers on the #scalenpm crowdfunding campaign.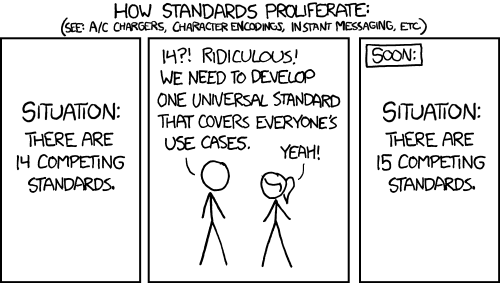 Markdown is a popular lightweight markup language. Someone thought it needed a spec. This is the "Standard" / "Common" Markdown fiasco.