About
I'm a software engineer living in New York City. Currently I'm available for consulting work, previously I founded JAKT, a leading design and development consultancy that uses technology to solve problems for entrepreneurs and cor­po­ra­tions. I absolutely love what I do. More.
Writing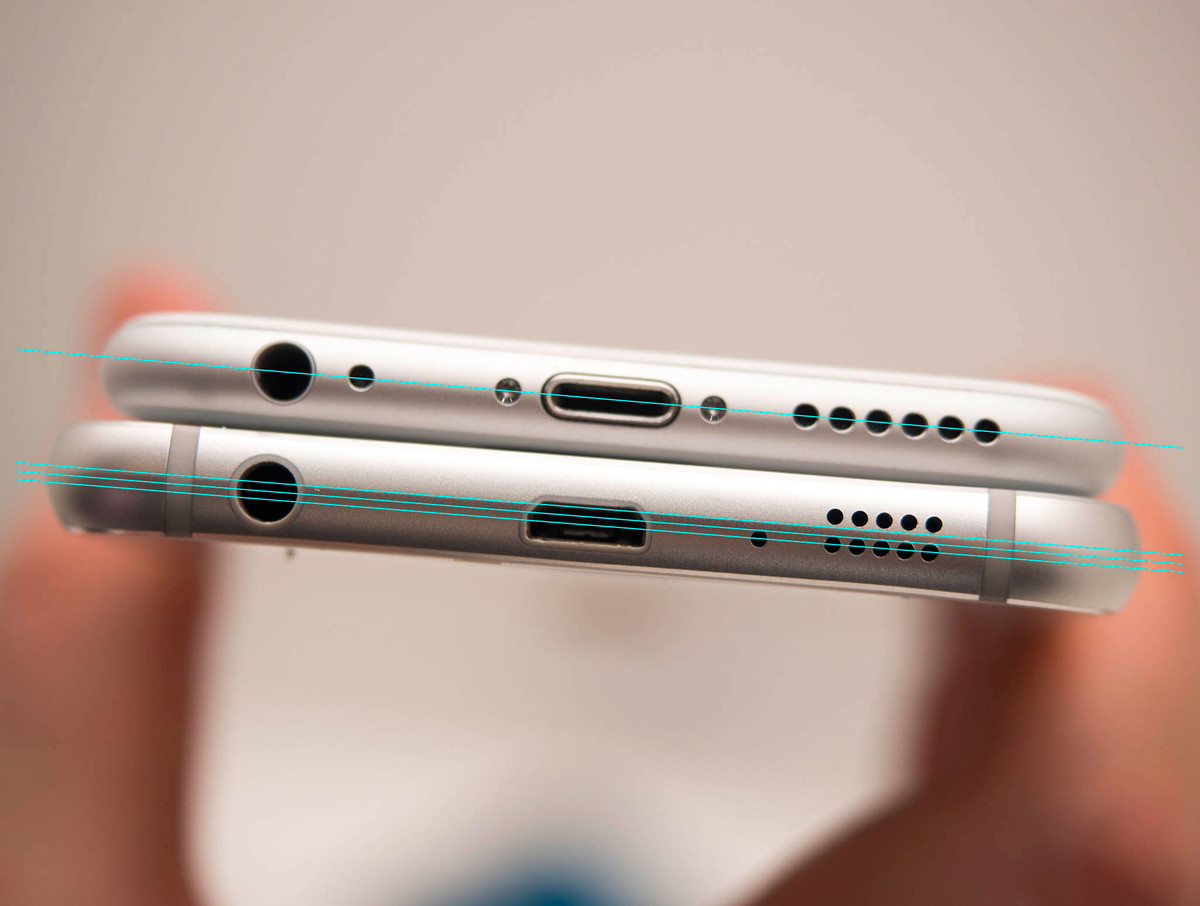 Samsung released a quasi-Apple design video which continently leaves out the alignment issues on S6 and S6 Edge devices.

Start timers in Harvest directly from OmniFocus tasks.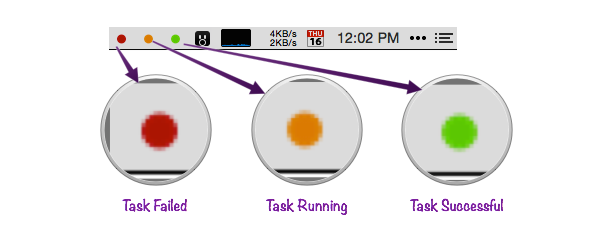 Use AnyBar and some shell functions to monitor executing processes.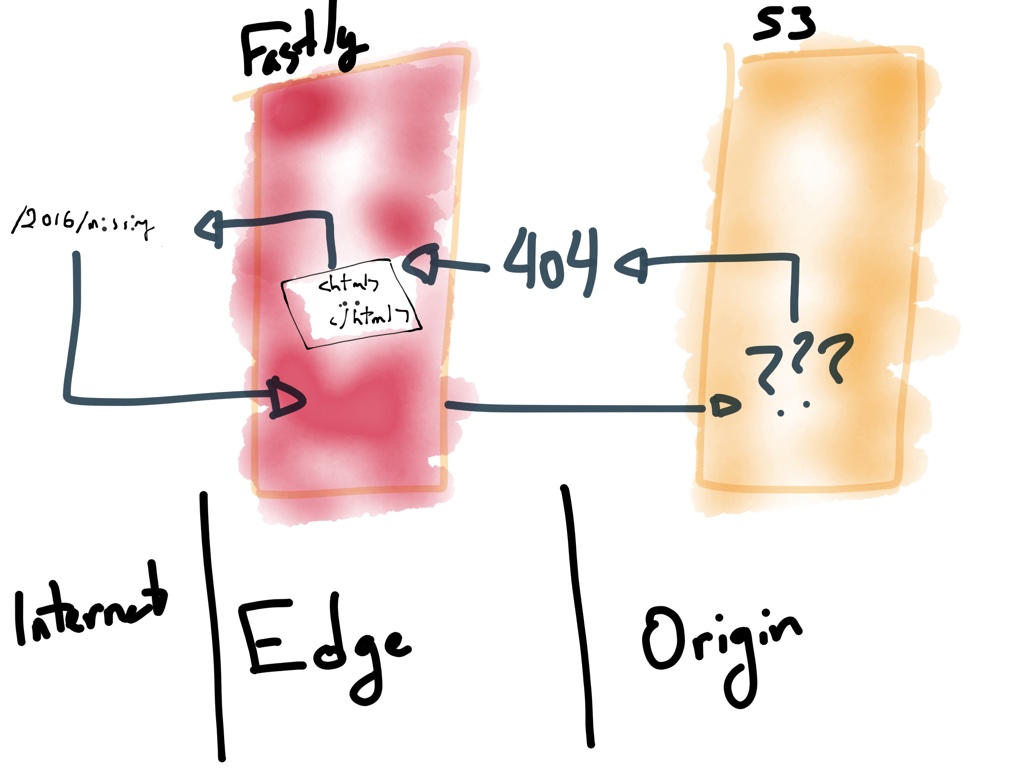 How to create and manage custom 404 pages using synthetic responses on Fastly.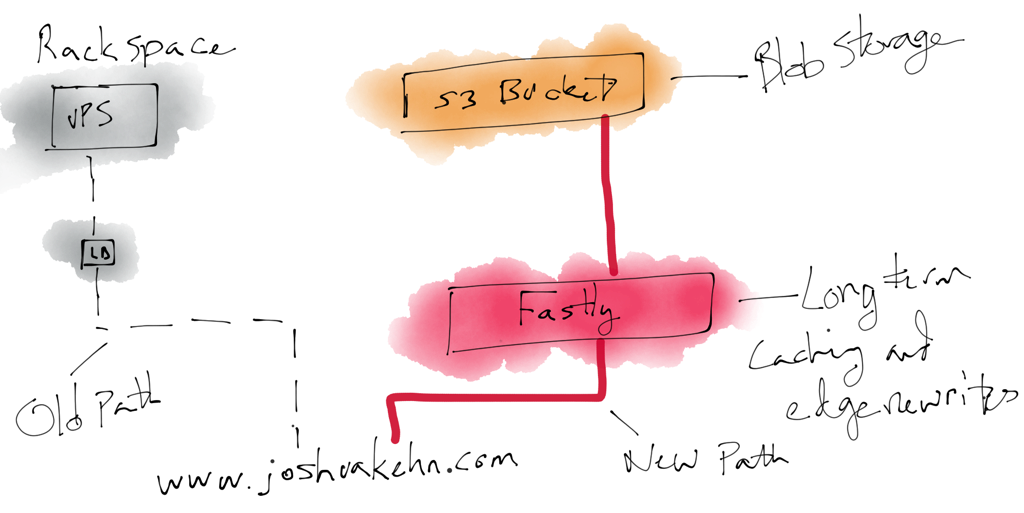 Using server logs to reduce errors during a site migration.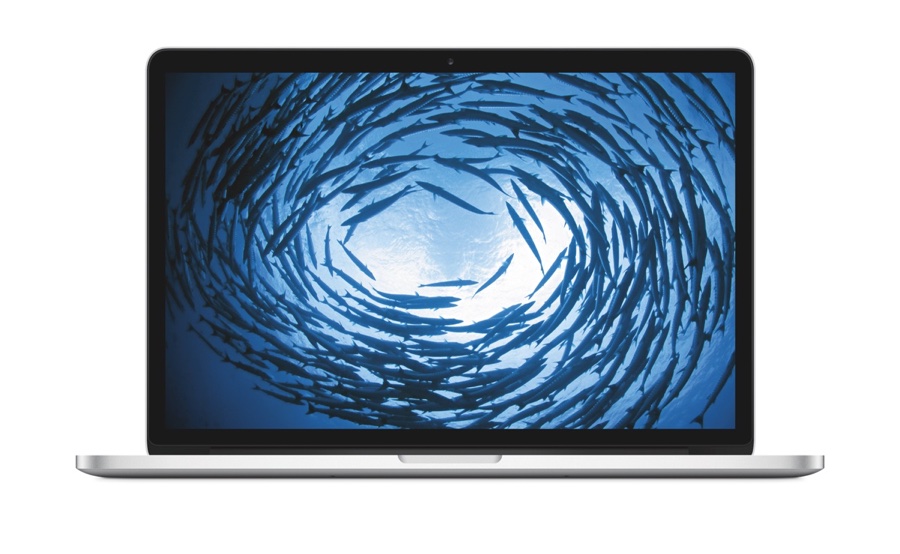 Hardware and apps from 2014.
Up for sale are a Founders Briefcase and a Zephyr.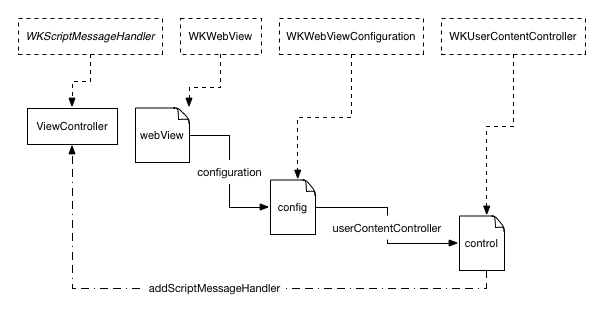 iOS 8 adds WKWebView with a powerful interface to JavaScript running inside the frame. Here I exploring an small example and theorize about future iOS applications.
The Django admin offers inlines as a way to quickly add or edit related models. Here's some tweaks to make it easier.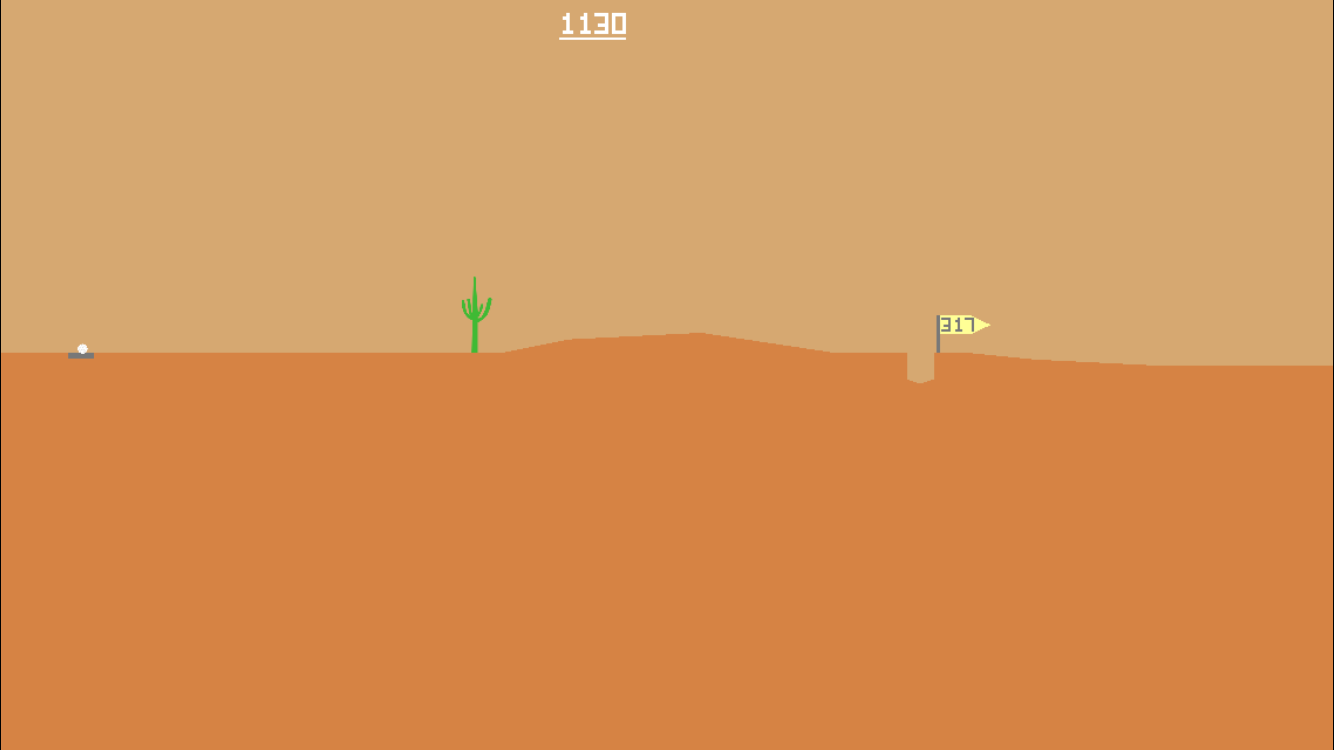 The madness that is Desert Golfing explained. I'm averaging 2.958 strokes per hole right now.